The Wellington Business Network membership is open. We meet every six weeks or so on a Tuesday at Avida Restaurant & Bar, Wellington.
A guest speaker is invited to each event to give a brief presentation on a topical issue and each meeting concludes with a tapas lunch. Read more.

DR COLIN HABBERTON - Tuesday 4 October 2022
Transforming your organisation's impact into a strategic asset for decision-making and ESG risk management.
PAST EVENTS

The changing political landscape
Lunchtime with Nicola Willis of Tuesday 26 April 2022


Do we still want a liveable city?
Lunchtime with Dame Kerry Prendergast on Tuesday 30 November.
The issues facing our city from the WCC spatial plan is causing growing disquiet for citizens and business.

Lunchtime on Tuesday 9 November 2021. An informative business panel discussion
An enlightening and refreshing panel discussion on a real-life Wellington project, focused on the Pacific.



Lunchtime, on Tuesday 10 August 2021, with Dr Rod Carr, Chairperson of He Pou a Rangi – the Climate Change Commission

Lunchtime 27 APRIL 2021 with Grant Robertson, Minister of Finance and the Member of Parliament for Wellington Central.




Lunchtime on 4 August 2020 with David Seymour, Leader of ACT and MP for Epsom.
Lunchtime on 7 July 2020 with National Party rising stars, Chris Bishop and Nicola Willis.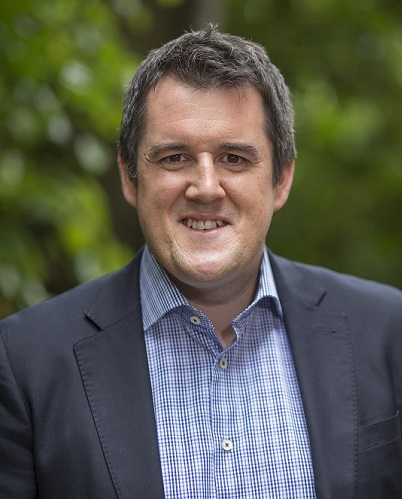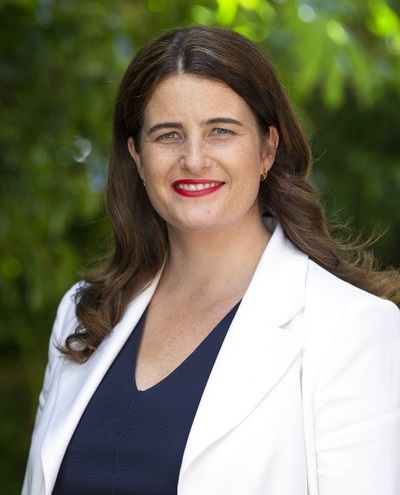 Lunchtime on 18 February 2020 with Reserve Bank of New Zealand's Chief Economist and Head of Economics, Yuong Ha.


Lunchtime on 10 December 2019 with entrepreneur Tony Henderson-Newport of the PopUp Business School

Lunchtime on 24 September 2019 with City Councillors Diane Calvert and Andy Foster.

Lunchtime on 3 September 2019 with Justin Lester